Factory visit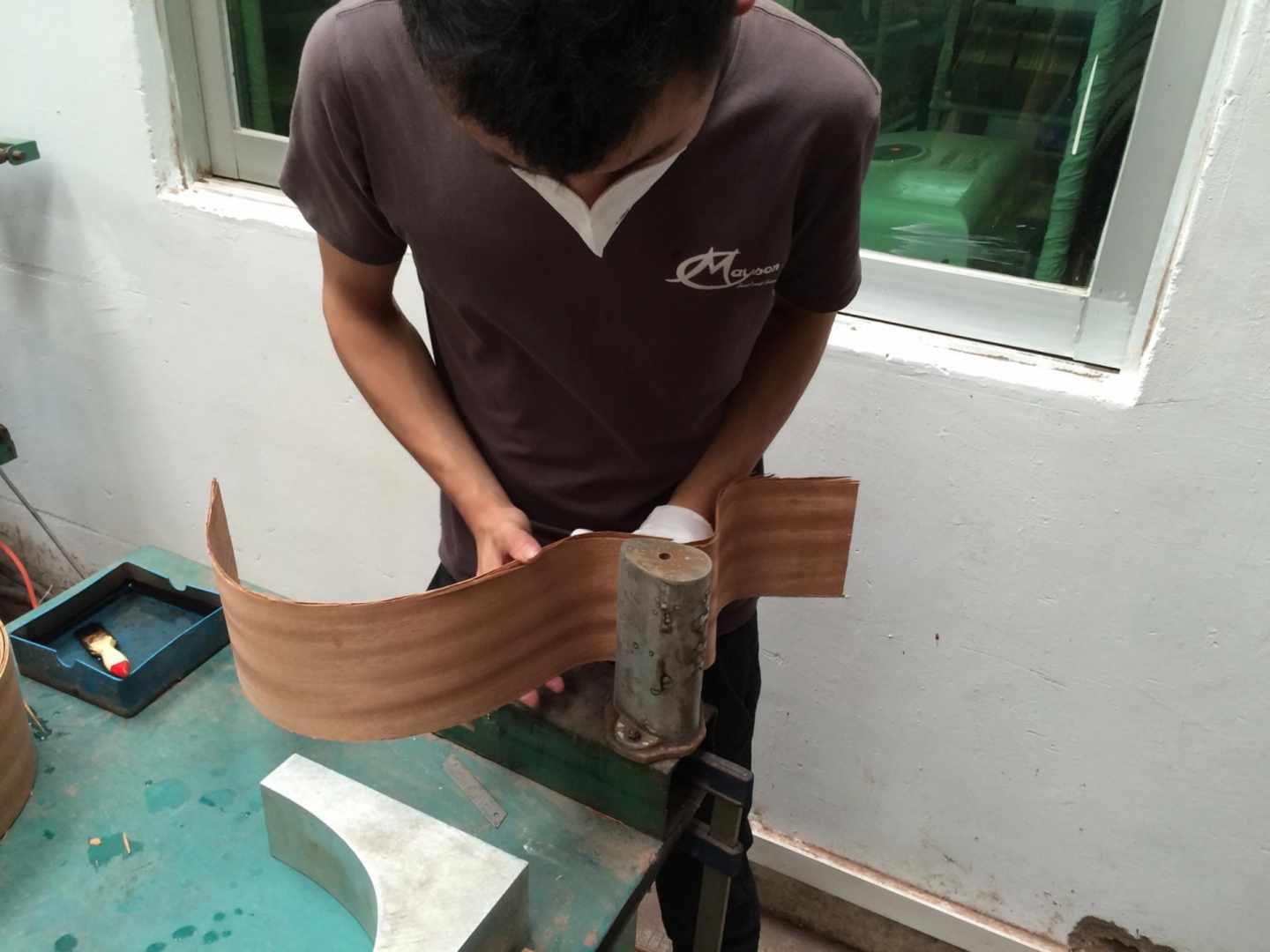 It's always a pleasure to see the improvements in the Mayson factory. Improvements to make even better guitars for you!
Extra attention to detail and innovations on the bracing of the all solid guitars will provide more tone. The laquering departement has been renewed to make a thinner high-gloss finish.
We have reviewed a few exciting protoypes of new models as well. Stay tuned!
The future is very bright for Mayson Guitars!