Cocobolo scarcity affects M10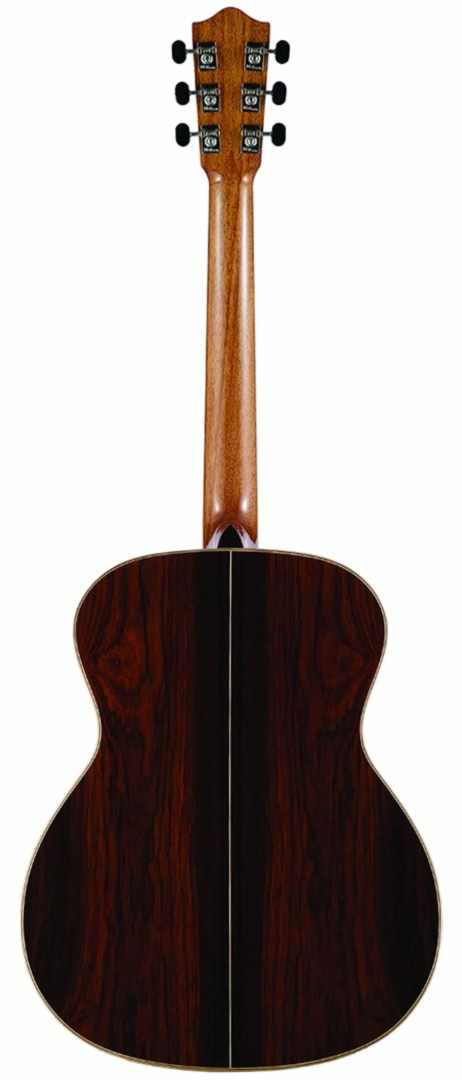 Production of the popular model M10 (laminated cocobolo back and sides) has come to an end due to the increasing scarcity of cocobolo. Mayson production manager mr. Jiang states: "All cocobolo stock available will be used for MS10 (solid cocobolo back and sides). For the second part of 2014 there will be a limited edition M10 with laminated koa back and sides. The availability of exotic tonewoods has been under pressure for some time already now, so this might not be the last imposed change in product line-up of Mayson Guitars."

Please contact your dealer for more information on the last available stocks of M10 with cocobolo and koa.