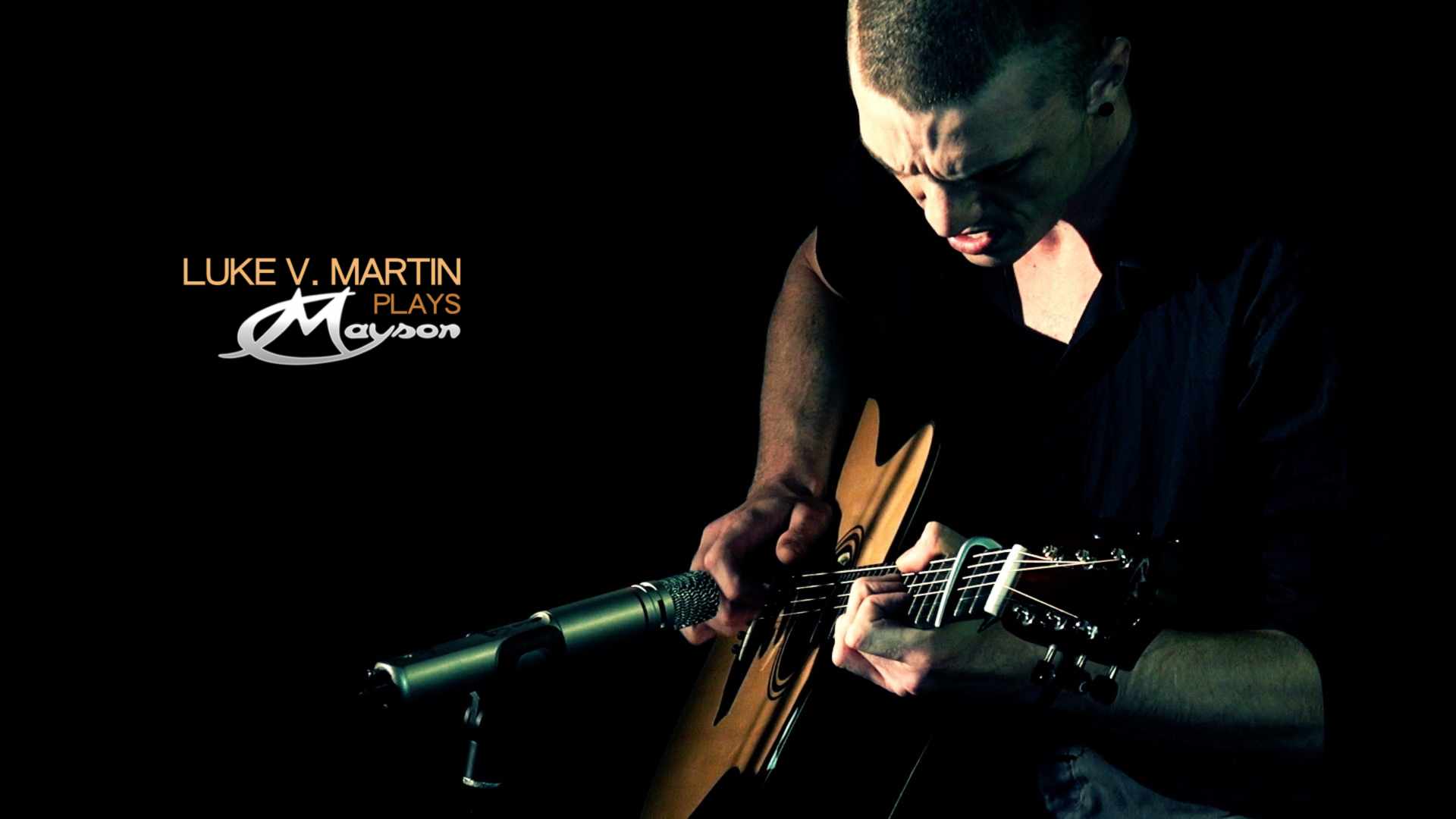 Luke V. Martin
This creative man will not be limited by different kinds of music genres and in the last few years he has developed himself into a singer songwriter with a striking fingerpicking-style.
Luke V Martin is writing accessible soulful blues, inspired by i.a. Curtis Mayfield, Stevie Wonder and John Mayer.
After hearing the wonderful blend of acoustic notes and lovely lyrics will make sure you will never forget this singer songwriter again.
www.lukevmartin.com